BOLDSTEP WORKOUT
13€ - Dimanche 10 Septembre 18H15 à 19H00 sur zoom.
Sunday 10th of September at 18H15 to 19H00 (CET).

Une méthode que j'ai développé pour travailler le corps sous différents aspects complémentaires. 45 minutes de ballet workout au cours desquelles vous travaillerez sur votre souplesse, votre mobilité, la tenue de votre corps ainsi que votre force. (Le cours sera donné en FR/EN).
A method I have developed to work the body in different aspects. A beautiful alliance whose base is ballet, inspired by exercises of fitness, yoga, stretching and finally muscle strengthening. You'll build muscle in an elegant way, creating beautiful long lines. (The course will be given on zoom in FR/EN).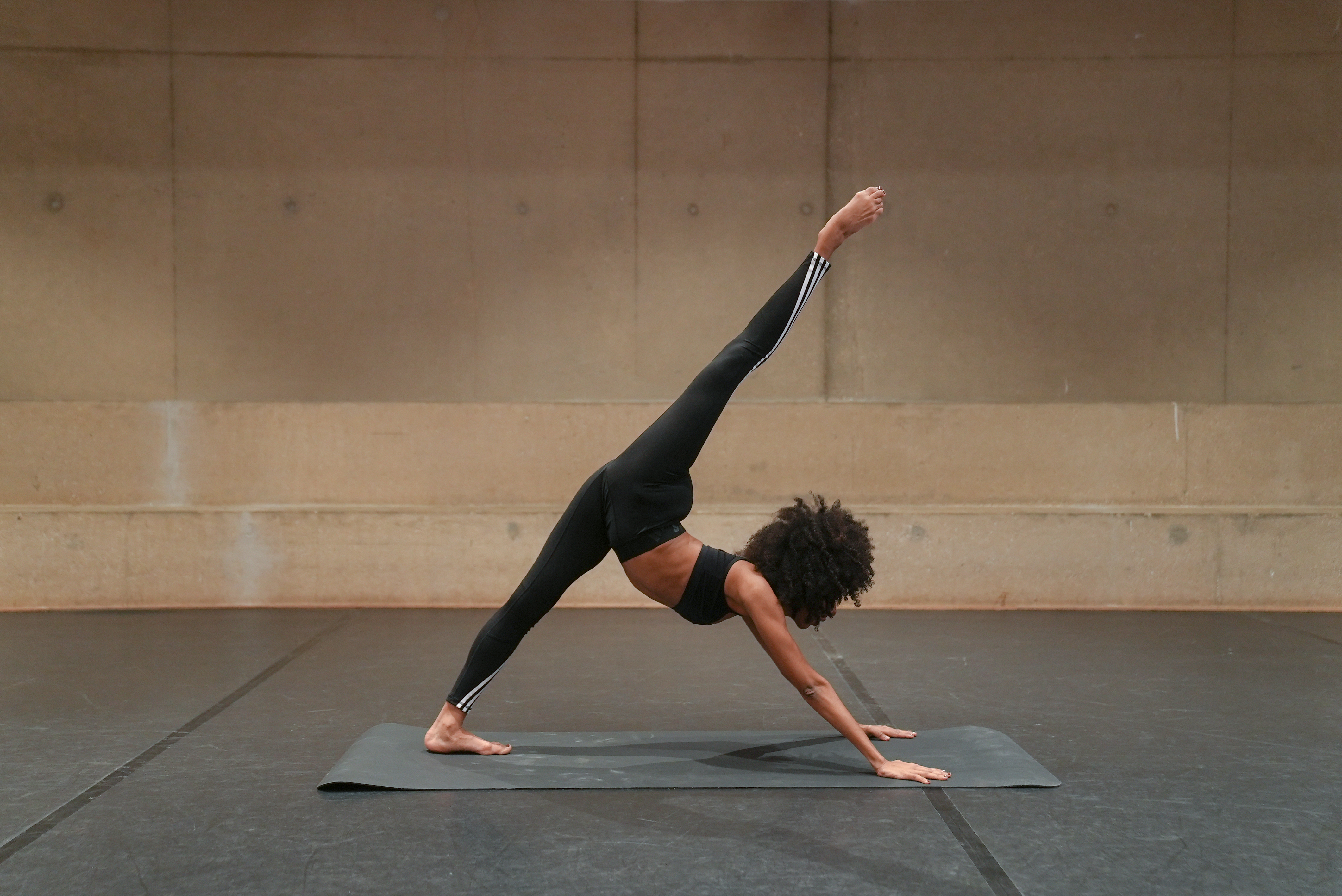 Thanks for submitting your information! Please continue with the checkout process.